Accessing Your Superannuation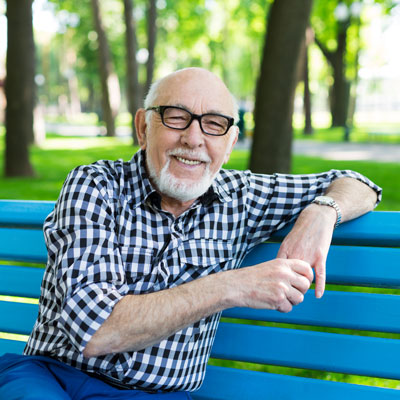 Your dental health is just as important as your overall health. The way you feel about your smile and the function of your teeth can affect your self-esteem, social life and ability to enjoy the foods you love. If you're hesitant about dental care because of the costs involved, there may be another option available to you: your superannuation. There are two ways to access superannuation: via the Australian Tax Office or through SuperCare.
According to the tax office, you can access your superannuation if your quality of life can be compromised without it. Being unable to chew or eat is certainly grounds for using your superannuation. The process of doing so is easier than ever since Early Release of Superannuation (ERS) changed to the tax office from the Department of Human Services in 2018.
The Dental Treatments Covered by ERS
You might be wondering whether the dental care you require would be covered by ERS. The most popular procedures that are covered by superannuation include
Orthodontics, when needed to align your bite or allow you to chew
Dental implants, which replace a lost tooth to restore your oral health
Root canal therapy, which removes infection from your tooth to save it from extraction
Dental crowns, which cover a tooth damaged by decay or trauma
Oral surgery, necessary for different conditions that affect your oral and overall health
The Steps to Get Started
ERS is a straightforward process that begins with your consultation at our practice. Each step is as follows:
See our team to have your evaluation completed.
We'll create a treatment plan for you that shows what treatments you need and why including item numbers and costs.
You'll apply for ERS.
You'll be informed when you're approved. You'll contact us back to proceed with your treatment.

SuperCare
You and Your Family Are Eligible
Your superannuation can be used for you or your family members. Similarly, you can use your spouse's superannuation for your dental care. Contact our team today to learn more!

Superannuation Officer Dental Care | 03 8608 7974