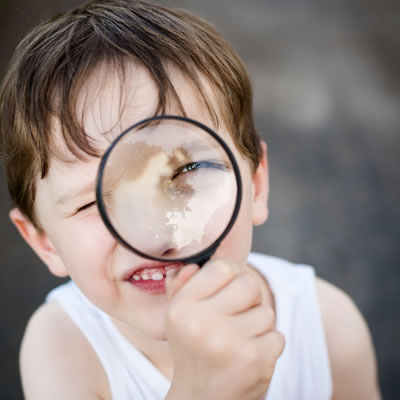 Chocolate bunnies, jelly beans, marshmallow eggs. If you're like a lot of people, you've likely indulged in some Easter sweet treats such as these. We get it! After all, we enjoy the occasional treats and even awarded some scrumptious ones as the prize in our recent Easter colouring contest.
The winner was given an Easter basket filled with delectable chocolate eggs!
Now's a great time to get your oral health back on track with a professional clean.
Why Professional Cleanings Are Important
While it's essential to practice good oral hygiene habits at home such as brushing twice a day and flossing once daily, professional cleans are necessary too.
That's because home care alone won't allow you to remove tartar buildup. Kerry-Lea, our hygienist, uses specialised dental instruments to remove plaque and tartar.
The Child Dental Benefits Schedule (CDBS)
The Australian government provides financial support of up to $1013 for basic dental services for eligible children between 2 and 17. This is known as the CDBS. We honour this program at our dental office. If you're wondering if your child qualifies for this scheme, please ring our receptionist on 03 8608 7974 and we can check for you.
Alternatively, if you have private health cover, your child might be covered. If so, we can often bulk-bill for these treatments.
Book an Appointment With Our Hygienist
Now that Easter is over we encourage you to book an appointment with Kerry-Lea. She provides gentle and caring dental treatment to patients of all ages, particularly children.
We love helping children learn how to care for their teeth so they can maintain healthy and beautiful smiles for a lifetime.
Call 03 8608 7974 today to schedule an appointment!