Officer Dental Care
Kids' Korner
Hello! Thank you for coming to visit us in the Kids' Korner of
Officer Dental Care
. My name is Kerry, and I love helping kids just like you learn all about their teeth.
You might remember me from a workshop at your school. If we haven't met yet, that's okay! I love to smile, and I love to see everybody else smile, too–especially kids.
I am so lucky to have a job helping kids learn about their teeth. We set up this Kids' Korner just for you. You can learn all about your teeth. You can also learn about visiting the dentist – right at home!
Kids' Korner has lots of learning and fun for you. Check it out with your family. You can even share it with your friends if your parent or carer says it's okay.
Send Kerry Your Questions
If you have any questions, you can use the form to ask me! Have fun in the Kids' Korner!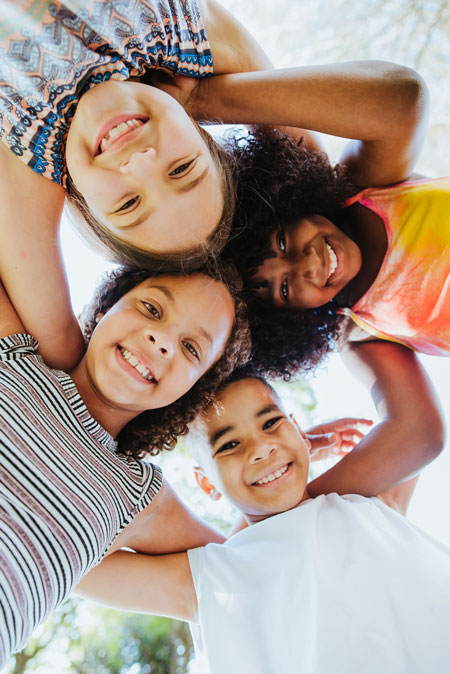 Dentist Officer VIC | Officer Dental Care