Comprehensive Dental Services
in Officer

At Officer Dental Care, we offer comprehensive services from all fields of dentistry to help you and your family maintain optimal oral health. Our professional and experienced team offer high-quality, friendly, and gentle care for patients of all ages – from infants, to teens, adults, and the elderly.


General and Children's Dentistry
One of the most important aspect of looking after your teeth involves the preventative care that our general and children's dental services have to offer. This includes practising healthy oral hygiene habits, as well as attending regular dental check-ups. Our passionate team love to educate our patients about their teeth and gums and to show them the best ways to look after their oral health.
Our range of high-quality general dental services include fillings, extractions, root canal therapy, emergency dental, checkup and hygiene appointments and crowns or bridges.
We also love working with infants and children to assist them with their dental health journeys from the very beginning. We are often commended for our gentle and friendly nature, as well as the way in which we make visiting the dentist fun.
Just some of the ways we assist your child with their dental health include general checkups, preventative care, emergency care, early intervention for orthodontic treatment and custom mouth guards.


Cosmetic Dentistry and Orthodontics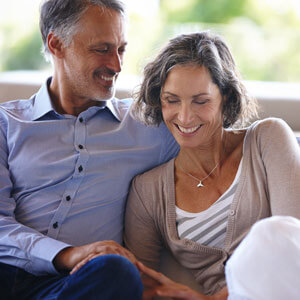 While general dentistry plays an important role in your oral health and wellbeing, so too does cosmetic dentistry and orthodontics. We believe that holistic health also involves having a smile that is both functional and aesthetically pleasing. After all, straighter smiles are less prone to the build-up of decay-causing bacteria.
Just one of our most impressive procedures includes dental implants, as they are a durable, long-lasting, and highly successful way of replacing a patient's missing tooth or teeth. At Officer Dental Care, our highly-trained dental professionals can complete dental implants right here in our practice, giving you a more confident, functional, and beautiful smile that you deserve.
Visit Us Today
Want to experience high-quality dental services from our friendly, caring, and professional team? Please call 03 8608 7974 today to schedule a consultation at our practice!

Officer Dental Care | 03 8608 7974