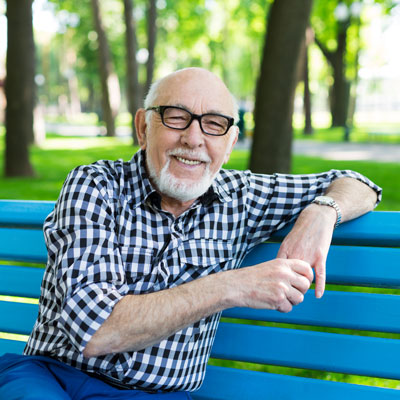 Have you heard that you can access your superannuation to pay for dental care? Early Release of Superannuation (ERS) has been handled by the Australian Tax Office since 2018. They've made it straightforward for you to apply for ERS, making it simpler than ever to get the dental care you need.
If you've been avoiding dental care due to costs and have experienced a lower quality of life, you may be eligible for ERS. You can also use your superannuation to cover dental treatments for one of your dependants. One of the most popular forms of dental care that people use their superannuation for is dental implants.
Why Might You Need Dental Implants?
If you're missing one tooth, several teeth or all of your teeth, you've probably missed out on eating your favourite foods. You may feel embarrassed about the appearance of your smile. Your self-esteem has likely decreased. Dental implants are the most revolutionary way to replace your teeth.
The advantages of getting a dental implant include
A high success rate
Blend in with your natural teeth
Doesn't negatively affect your other teeth
Easily maintained
Most people are candidates
Protect Your Oral Health
Getting a dental implant can mean that you feel more confident, regain your social life and can enjoy all the foods that you love. If you do not replace a missing tooth, you can face grave consequences. Your other teeth can drift into the gap where your tooth has been lost. They may shift out of place and cause serious problems. That's why it's essential to look into tooth replacements such as dental implants if you're missing teeth.
Contact Officer Dental Care today to schedule your consultation for dental implants or to discuss ERS!