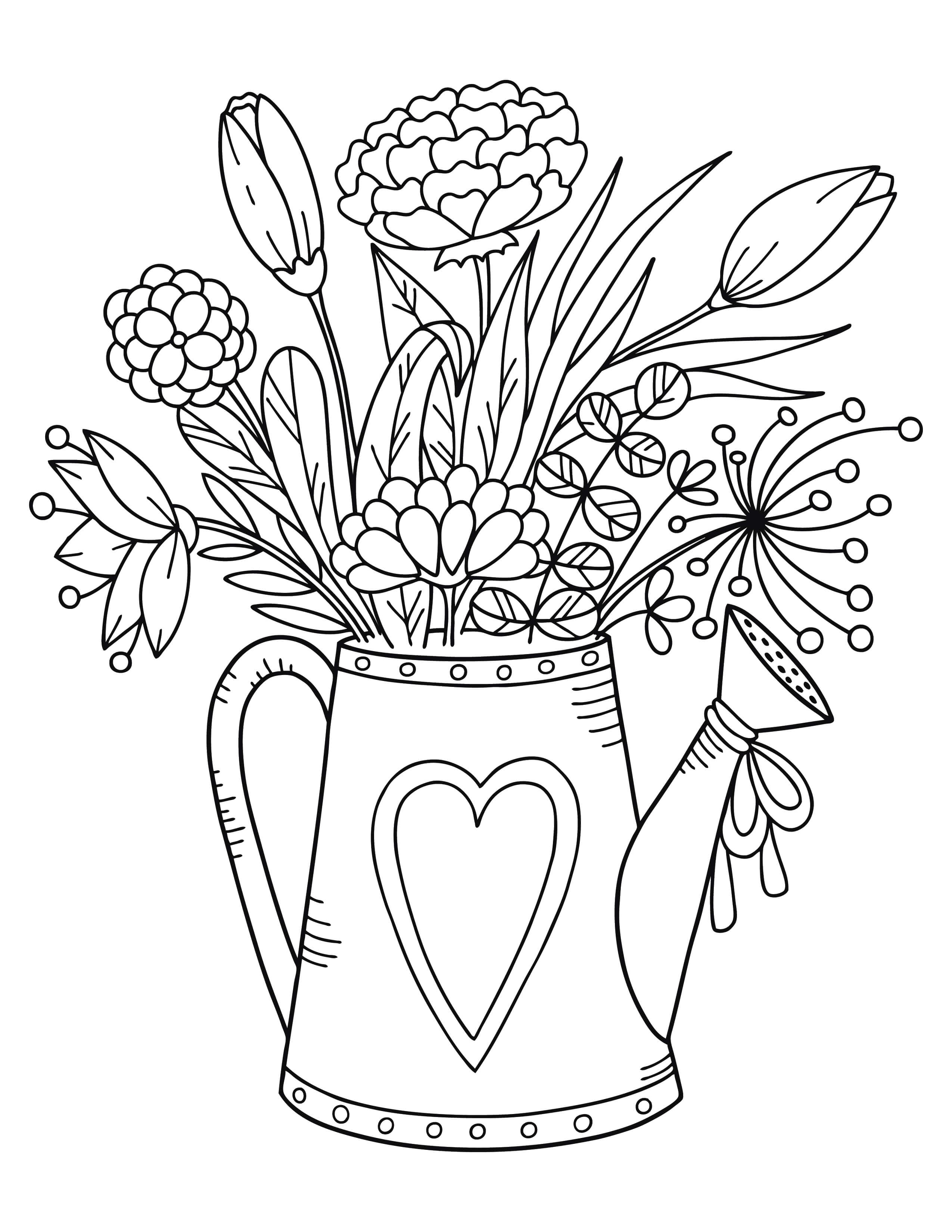 "Mother" might be your name, but superwoman is your game!
At Officer Dental Care, we understand that there's nothing quite like a mother's love, and when it comes to your family, you might regularly put their needs above your own.
This Mother's Day, we hope that you take some time for yourself and focus on the areas of your life that you'd like to give more attention to. If oral health is one of those areas, we've got some tips to help your teeth stay healthy and strong.
Win a Hamper for Mum!
Not sure what to gift mum to show you care? We have a super special colouring in page for kids with a beautiful message and cartoon that will surely melt any mum's heart. Get your crayons out because we are giving every young artist the chance to win a luxurious Mother's Day Hamper to gift to a mum, auntie, grandmother, guardian or other special person.
Download the colouring in page here. If you don't have a printer come by the practice and we'll print one out for you.
Colour, paint, or design in any way you'd like!
Take a photo and send it to us on social media, email or drop by the practice. Make sure to include a name and contact number.
On 8 May we choose a winner by a random draw. We will contact the winner directly and will announce the winner on social media!
Save $100 on Teeth Whitening
From now until Mother's Day we're offering an additional $100 off our ZOOM! In-Chair Whitening treatment. Get a smile that is many shades brighter with our professional whitening system. Book in before 8 May 2022. A perfect gift for mum – or treat yourself to make sure you're camera ready for your family gathering! Click here to read the promotion terms and condition.
Tips for Healthy Teeth
Get more water into your day. Not only is it great for your overall health, but it's good for your mouth, too. Water helps to rinse away plaque and food left behind from meals.
Pick up a new toothbrush from the store the next time you're out. You should change your toothbrush every three months. If you just did this recently, you'll have one ready to go in a few months!
Sip sugary drinks through a straw. This helps stop sugar from coming into contact with the enamel of your teeth, which can help prevent damage.
Chew sugar-free gum to promote saliva, which neutralises acid. In fact, some studies indicate that chewing gum for 20 minutes after eating a meal may help reduce tooth decay.
Snack smarter. Nuts, sliced apples, and leafy greens are healthy for your body and teeth.
If it's been a while since your last visit with us, we'd love to have you back for a checkup and clean to make sure your teeth are in tip-top shape.
Get started today by booking a visit with us.
Terms and conditions apply. One entry per child. Winner is selected at random. Hamper has no cash value. Hamper cannot be exchanged or returned. The winner will be contacted by phone. The winner must claim the prize from the practice before 1 June 2022.