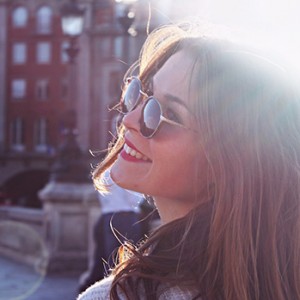 Would you like to transform your  teeth into a set of beautiful pearly whites? You can with Zoom, one of the most well-known whitening brands on the market today. Years of drinking coffee, red wine or tea can tarnish teeth. But with Zoom teeth whitening, you can get a whiter, brighter smile quickly, safely, and with less sensitivity.
Experience Dramatic Results
We offer both in-chair whitening and take-home kits, both of which will give you brilliant results. Your teeth will be at least eight shades whiter after in-chair treatment, giving you a confidence-boosting smile you've always wanted. With the take-home option, you'll be given a custom whitening tray, fitted by your dentist, allowing you to achieve a noticeably whiter smile in just seven days.
What Does the In-Chair Whitening Process Involve?
To get the best whitening results possible, it's essential that your mouth be clean and healthy before the whitening process begins. Our hygienist will clean your teeth to ensure all gums are healthy and teeth are free of superficial stains. Generally, it is desirable (but not always necessary) to have the following performed prior to whitening:
all areas of decay cleaned and sealed
all gum disease treated and gums in a healthy state
all leaking and broken fillings sealed
teeth free of pain and sensitivity.
Next, one of our dentists will perform a comprehensive examination of your teeth, gums and mouth. We will take X-rays of your back teeth to make sure there is no decay lurking between them. Your gums then will be covered, so they are protected during the whitening process. We then will apply a whitening gel solution to your teeth to bleach them using hydrogen or carbamide peroxide. To speed up the whitening process, an LED light will be used.
You also can extend your results with a touch-up home whitening kit.
Enhance your appearance and make a fantastic first impression with Zoom teeth whitening at our practice. Contact us today to book an appointment!